Contact Lenses
The Choice is Clear to Feel Free - Why Wait Any Longer for Contact Lenses?
Enjoy the freedom of contact lenses when taking a walk in the rain or playing sports. We fit and supply many types of contact lenses, including dailies, monthlies, and multifocal.
Contact lens technology has vastly changed over the last few years, so even if you have previously tried contact lenses and given up, or been told you are not suitable for contact lenses, now may be the time to try again.
Our Recommended Products: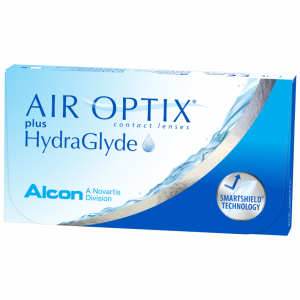 AIR OPTIX® plus HydraGlyde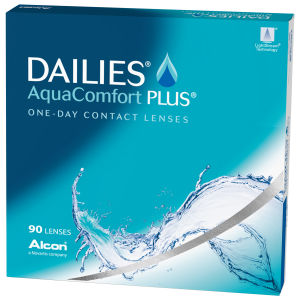 DAILIES® AquaComfort Plus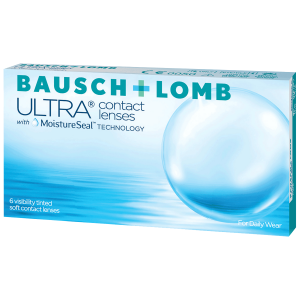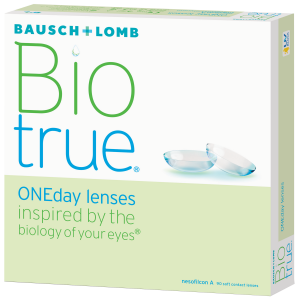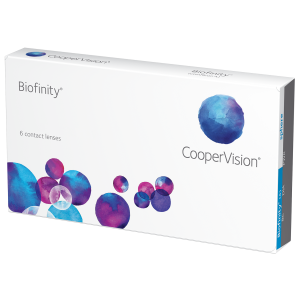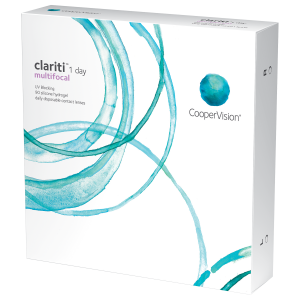 Clariti™ 1-day Multifocal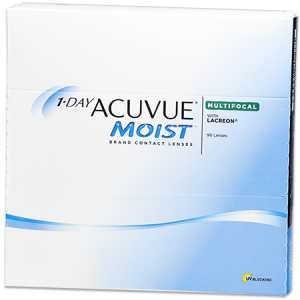 1-DAY ACUVUE® MOIST Multifocal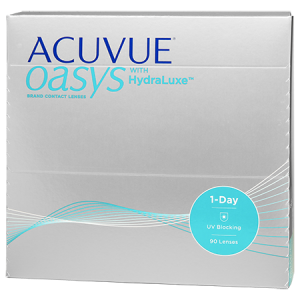 ACUVUE OASYS® 1-Day with HydraLuxe
A contact lens exam ensures the most up-to-date prescription and rules out any pre-existing conditions that could interfere with contact lens wear.
At New Era Eyecare we offer a wide selection of contact lenses including disposable soft contact, bifocal/multifocal, toric, and colored lenses.
Whether you wear daily, weekly or monthly disposables, or conventional (vial) lenses, check out our selection of lenses that fit your needs.
We will determine the best fitting lens based on your lifestyle needs and the shape and health of your eye, and will follow up the initial fitting making any necessary changes in fit or materials to get you the best possible fit.
We make sure to teach all our patients proper contact lens care and also possible consequences if proper care is not taken. Then we continue with long-term follow-up to monitor the condition of the lenses and to ensure that proper hygiene is being maintained.